Hot Sale Ningxia Organic Dried Goji Berries , Fresh Chinese wolfberry Ningxia Goji berries Organic 280 Grains/50g
Product Description
Ningxia Organic Dried Goji Berries ,  Fresh Chinese wolfberry   Ningxia Goji berries Organic 280 Grains/50g
Goji Berries(Chinese Wolfberry) is selected from the high-quality Chinese Wolfberry in Ningxia. The Chinese Wolfberry of Zhongning is famous all the world for the fine climate, geographical environment and upriver water quality from the Yellow River. It's full of mineral and many kinds of human body's essential amino acid, vitamins, microelements and LBP. Chinese Wolfberry is a famous plant fruit which has three medicinal, edible and healthy values. Its effect is recorded in "Ben Cao Gang Mu" that Chinese Wolfberry improves liver and kidney function, promotes body immunity, anti-aging, profits lung and eyesight effects. It is recorded in the medical literatures: it is famous domestic and overseas, called as "qizi treasure", "red treasure" Chinese Wolfberry is big, flesh, less seed, sweet, the dry fruit is thick red, after pack is not agglomeration, commended it as one of the most fantastic Chinese Wolfberry. It's good for present the friends and relatives, even the nutrition tonic for old and young people.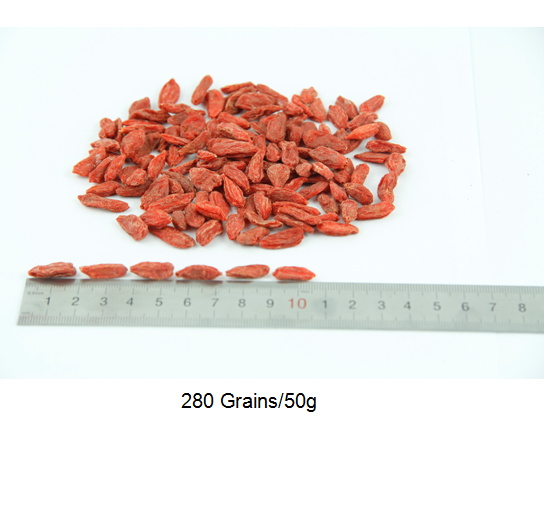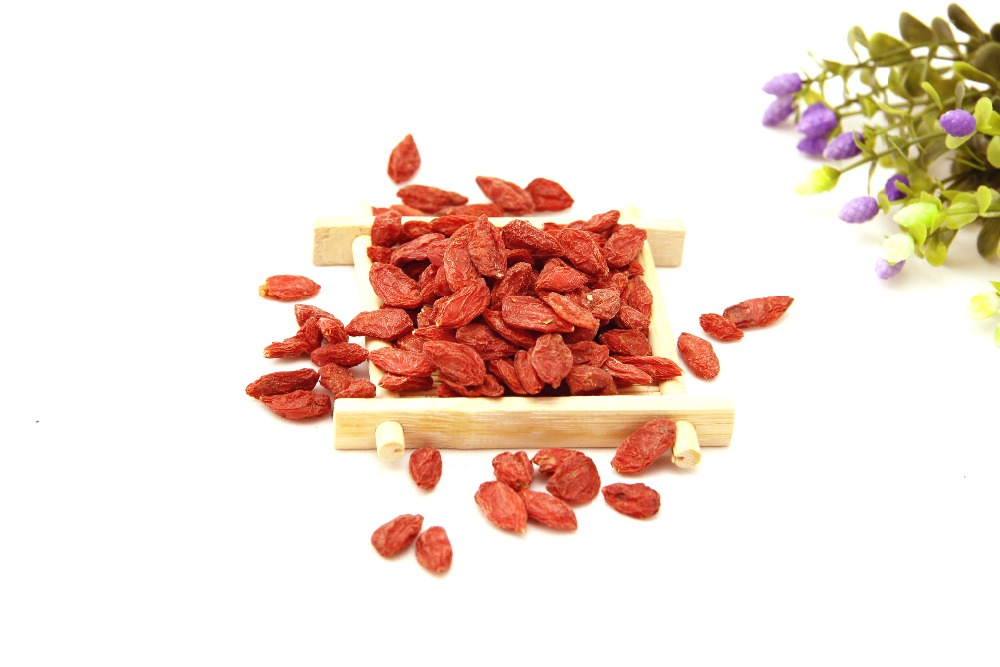 Goji berries have been in use for at least the last 1,700 years. They have become a staple in not only in Eastern cuisine, but also Eastern medicine.
In Chinese mythology, goji berries are known as the fruit of immortality. Even today, Chinese medicine uses goji berries to treat the liver, immune system, circulation problems, and more.
Known as: Goji Berry, Goji Berries, Gojiberry, Gojiberries, Western Snowberries, Wolfberry, Wolfberries, Wolf Berry, and Wolf Berries
Organic Dried Goji Berries Grains  function.
1.Protects the liver — less fatigue
2.Helps eyesight – supports kidney function
3.Increases metabolic activity — burns fat and aids digestion
4.Boosts immune function – Lymphocytes, Interleukin 2, Immunoglobulin
5.Improves circulation — supports distribution of nutrients and quality energy levels
6.Promotes longevity — brings life support to the blood and all internal organs
7.Rich in phyto nutrients, antioxidants, particularly carotenoids such as beta-carotene and zeaxanthin.
8.Test studies are showing that Goji berries may prevent the growth of cancer cells, reduce blood glucose, and lower cholesterol levels.
9.Goji has unique bioactive polysaccharides (LBP) — key markers for building immune response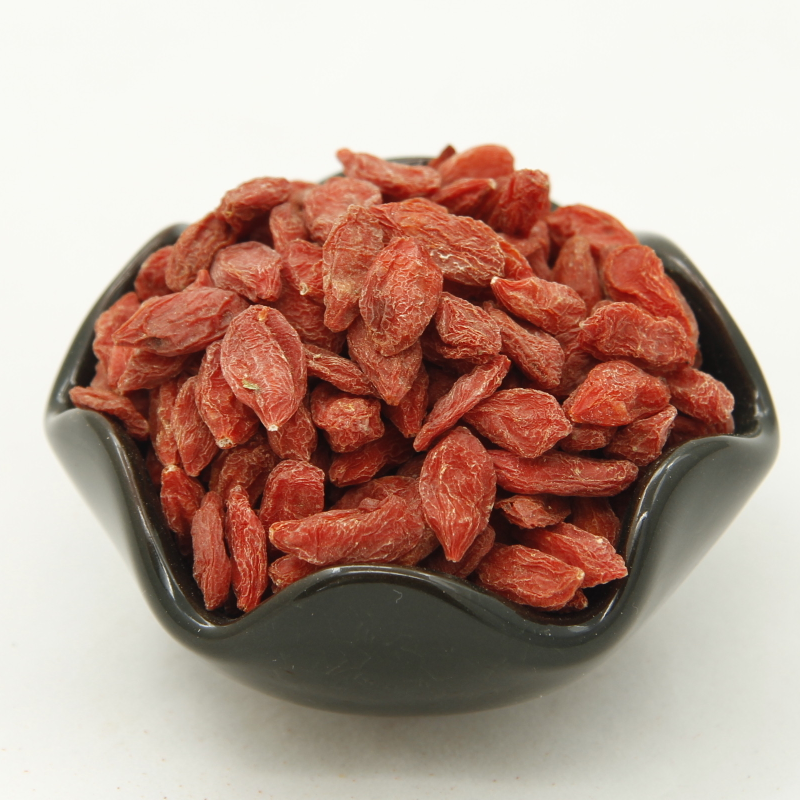 1) Snacking delight - Dried goji berries have a mild sweetness and are slightly chewy, which makes them perfect for snacking. These super berries are ready to be enjoyed straight out of the bag! You can also add them to trail mix with other Dried Fruit and nuts.
2) Teas, smoothies & other beverages - Reconstitute goji berries by soaking them in warm water for 5 to 10 minutes, until they become plump and chewy. When the goji berry is reconstituted, it takes on a hearty sweetness and is wonderful in beverages.
3) Breakfast foods - Mix goji berries in oatmeal or cereal for an energizing boost. Layer them in yogurt for a new kind of parfait. Goji berries are also a delicious addition to granola bars and baked goods.
4) Soups & salads - Dried goji berries are commonly used in Chinese herbal soups to boost the nutrient content. You can add them to your own soups and broths. Alternatively, toss them over salads for a nice crunch.
5) Grain dishes - Add dried goji berries to quinoa, rice, couscous, and other grain recipes. The super-berries lend little bursts of nutrition and sweetness to your dishes. Buy goji berries in bulk so that you'll have plenty to incorporate into your favorite foods.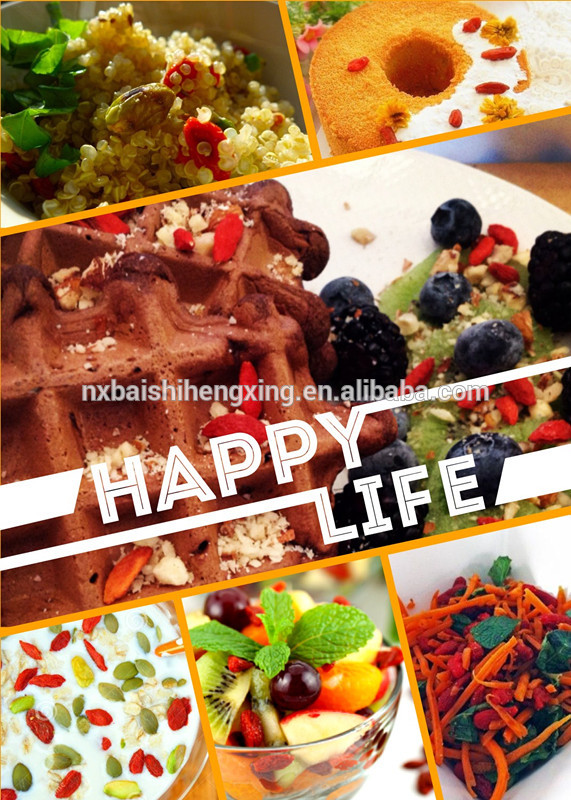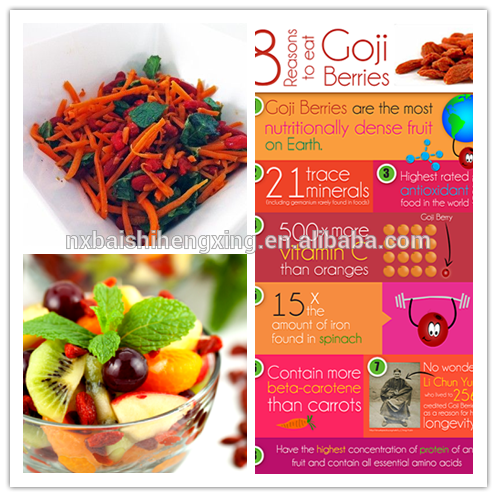 Dried Goji Berry
Size
Do not differentiate size

Packing

Inner Packing:100g/250/500g/5kg Bag

Out Packing:20Kg Carton

Load

11.5Tons (1*20GP)

Delivery Time

10 days
Contact information
Contact Person:Colin Zhang(Sales Manager)
Mob:+86 13995277633
Tel:+86 0951 8760812
Email: colin@gojihome dot com
Skype:   335668292@qq dot com 
Address:Medlar City,North Road,Zhongning County,Ningxia Autonomous Region,China
Dried Goji Berry Show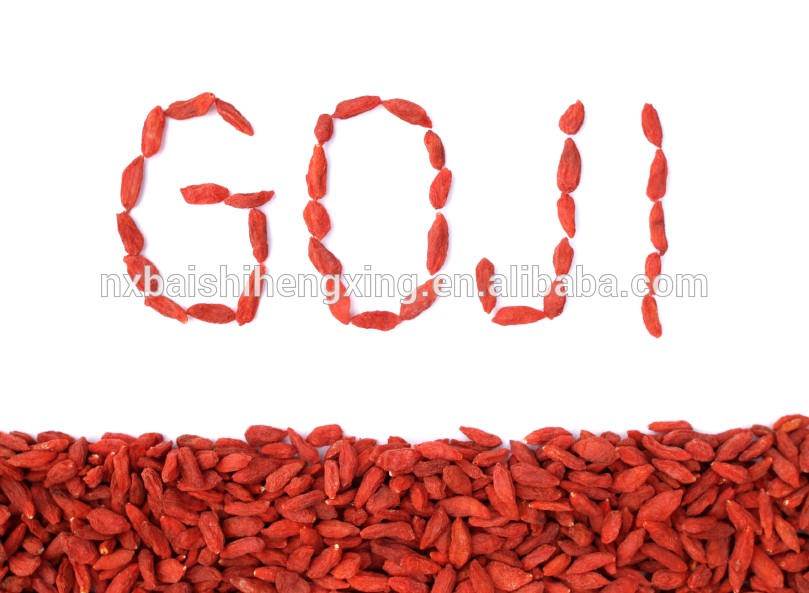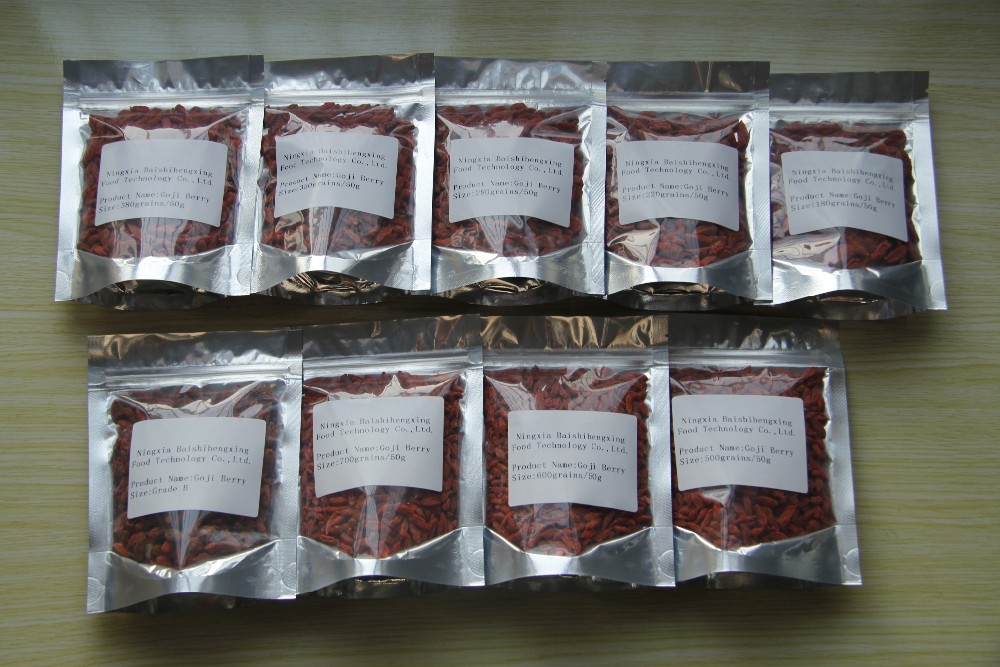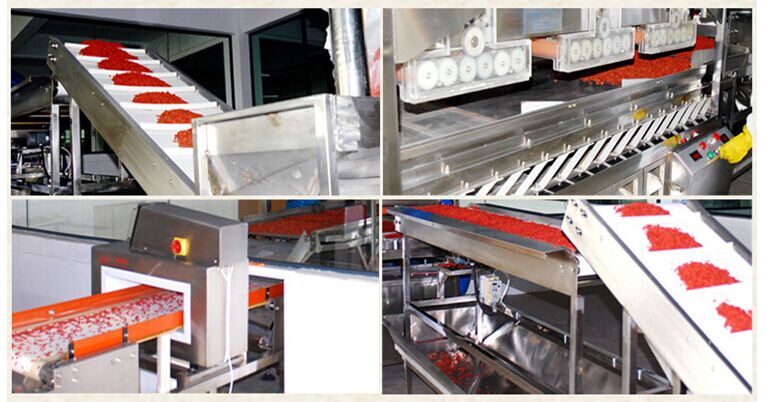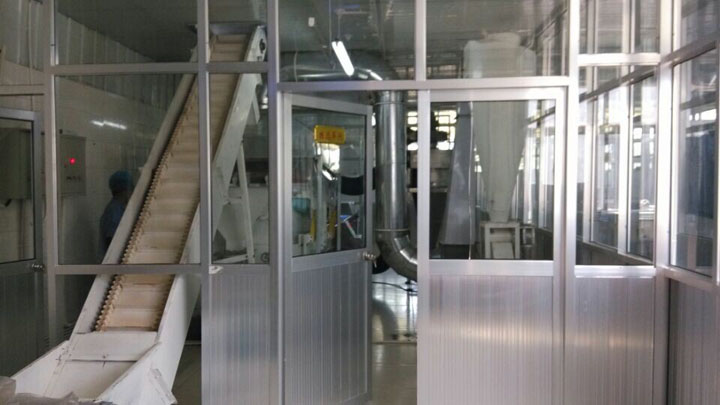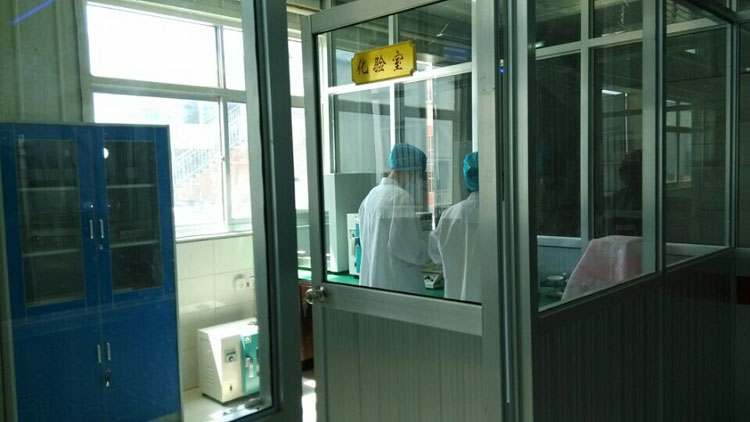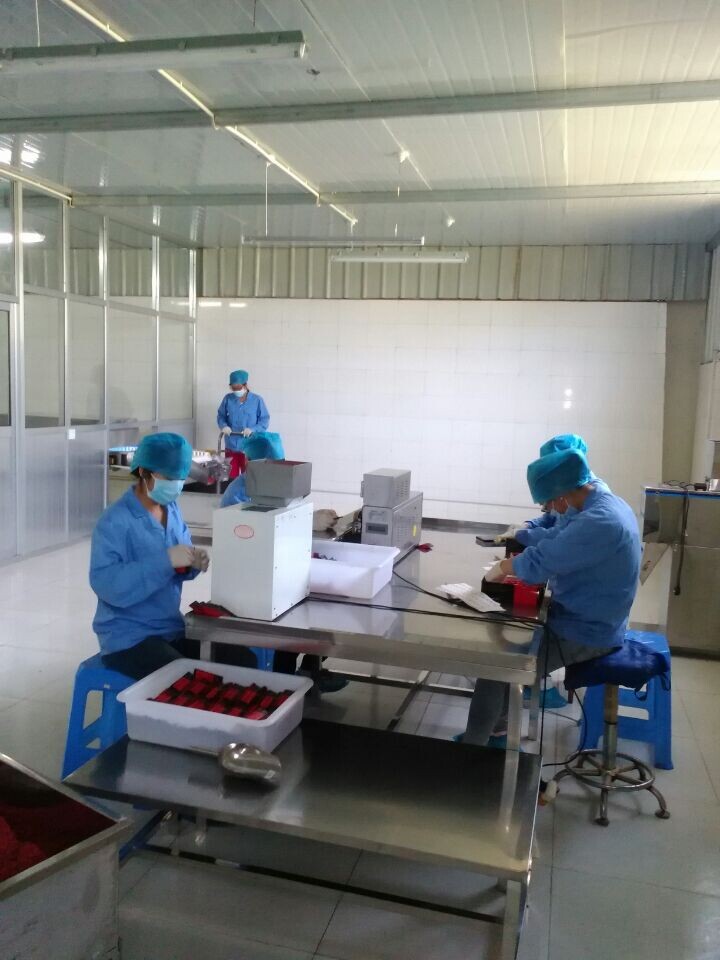 2015 Exhibition experience
1. The 1st Tajikistan (China) Ningxia investment trade negotiation and Ningxia specialty products trade fair
Time: 2015/5/17-2015/5/20
Place: Kohi Borbad State Exhibition Center, Dushanbe, Tajikistan
DUSHANBE, Tajikistan 2015/5/17-2015/5/20 -- The first exhibition on China's Ningxia Hui Autonomous Region took place here at Kohi Borbad State Exhibition Center
The exhibition is organized by Tajikistan's CCI and the government of the Ningxia Hui Autonomous Region. Over 55 companies from Ningxia participated in the exhibition
The exhibition aim to promote economic and trade communication and cooperation between China's Ningxia and the Central Asian country and build up a cooperation platform for enterprises of the two countries.
We took part in this specialty product trade fair and obtained many  customer's favor and got Goji berries order.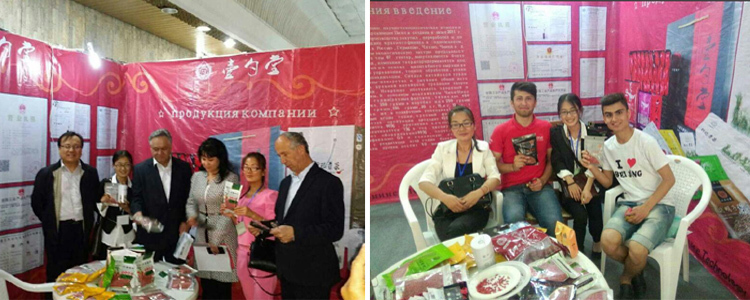 2.The 2nd China-Arab States Expo 2015
2015 China(Ningxia) Investment and Trade Fair
The China-Arab States Economic and Trade Forum
Time:2015/9/10-2015/9/13
Place: Yinchuan, Ningxia, China
Ningxia Yinchuan International Expo Center Hall
China-Arab States Expo, approved by the State Council of China, and co-sponsored by the Ministry of Commerce of People's Republic of China, China Council for the Promotion of International Trade, and the People's Government of Ningxia Hui Autonomous Region, is a national comprehensive expo with international participation.
We took part in Halal food fair and obtained purchase order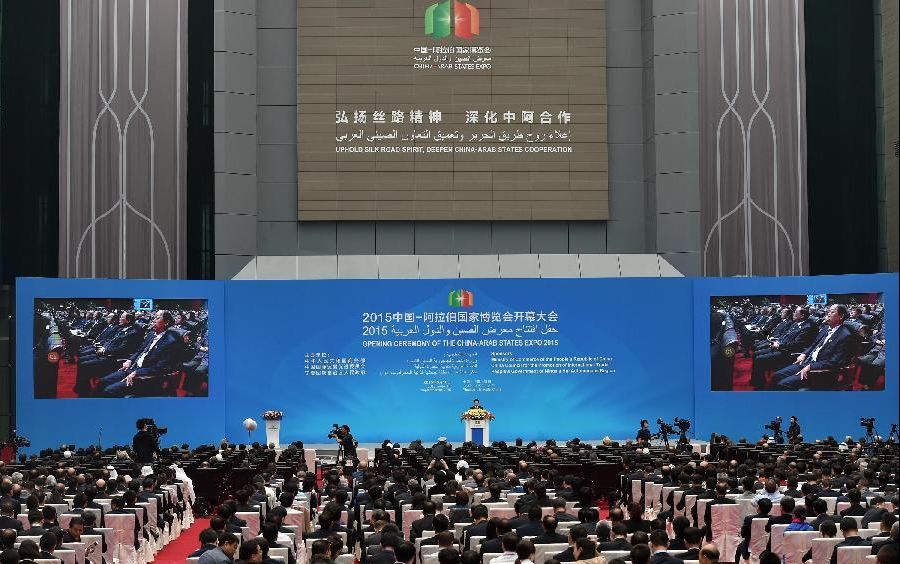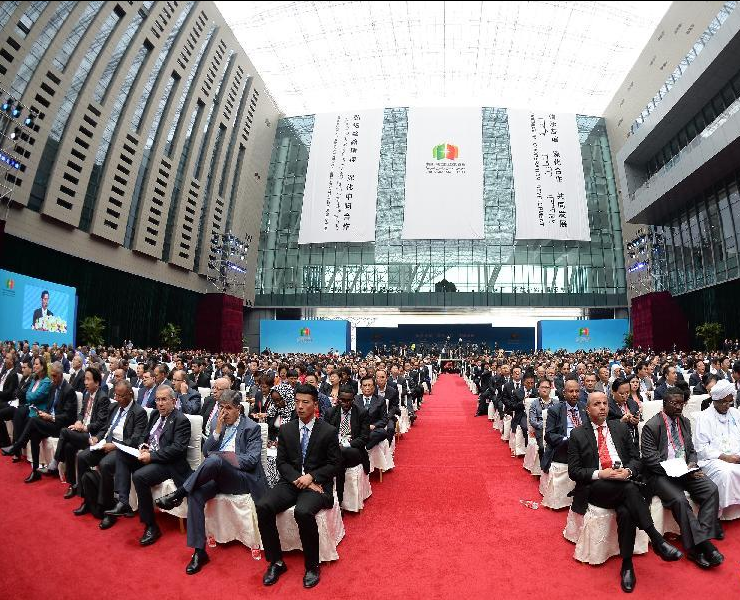 3.Anuga 2015
Time:2015/10/10-2015/10/14
Place: Cologne, Germany
Anuga is the world's leading food fair for the retail trade and the food service and catering market. Around 160,000 trade visitors from 192 countries attended Anuga in Cologne from 10 to 14 October 2015.We took part in this famous food fair, the booth number C-007 , and we obtained huge unexpected harvest.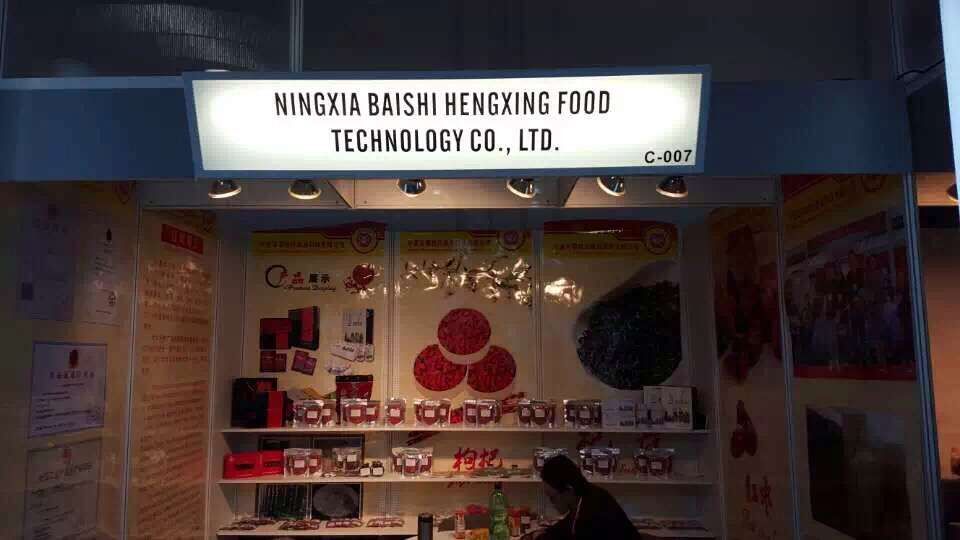 Contact us if you need more details on Organic Dried Goji Berries. We are ready to answer your questions on packaging, logistics, certification or any other aspects about Chinese Wolfberry、Ningxia Goji Berries. If these products fail to match your need, please contact us and we would like to provide relevant information.
Product Categories : Goji Berry > Red Goji Berry